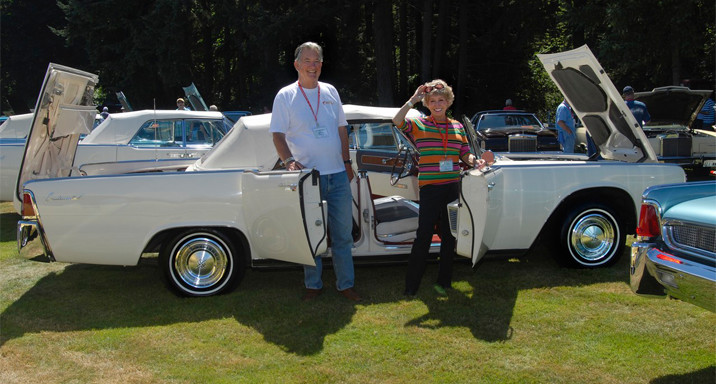 Join LCOC
For over 60 years, the Lincoln & Continental Owners Club has welcomed all Lincoln enthusiasts looking to get the most out of their ownership experience. Representing all Lincolns from 1921 through the 21st century, LCOC is the oldest and only club for all Lincoln enthusiasts. LCOC membership gives you the combined knowledge and enthusiasm of over 2,500 fellow members, an inside track for buying and selling your Lincolns and much more. The LCOC is a "must have" item on any Lincoln enthusiast's wish list.
Complete our online form the fastest and easiest way to register.  You can get started as a member today.
Click to download a PDF version of our membership registration form, mail the form with payment.
Give our membership office a call and complete the membership application over the phone.