From time to time, we will post newsworthy items of interest and importance to our membership. If you have information that you believe is important enough to share with the LCOC worlwide, please mail it to our home office for review. Items that we deem qualify will be added to the LCOC web site.
Lincoln Museum Opens
It has gone from dream, to construction, and now it's a reality. After years in the making, the Lincoln Motor Car Heritage Museum opened its doors to the public on August 9, 2014. The 15,000 sq. ft. facility is on the grounds of the Gilmore Car Museum in Hickory Hills, Michigan. The three day dedication event brought together a rare broad array of Lincolns from LCOC, LZOC, LOC and Mexican Road Racers. This event was facilitated by the Michigan Region, led by Director Dennis Garrett, with assistance from the LZOC, for the Lincoln Foundation.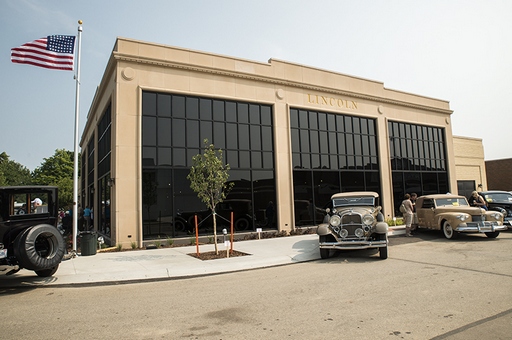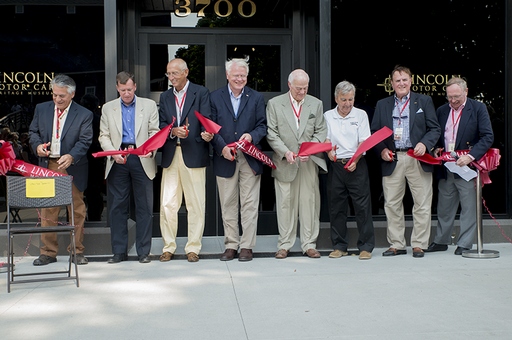 A Look Inside
You may have seen the interior art renderings. Now you can see the actual thing.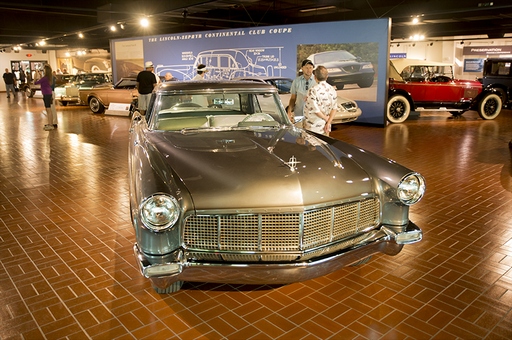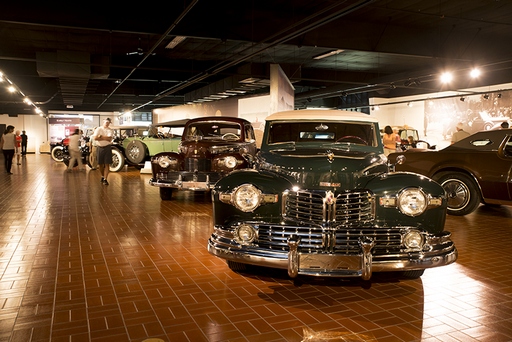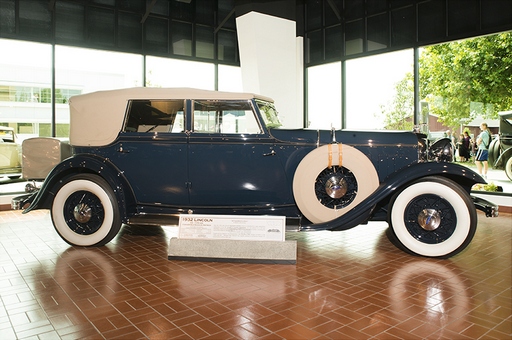 Members of the LCOC are able to save, when they purchase any new Ford vehicle under the official Ford Motor Co. X-plan. For details on how to begin the process, contact our former president, Glen Kramer, at xplan@LCOC.org or give him a call (his phone is published in your LCOC directory).
Calendar Of Events
LCOC holds many events each year, see our events page for more details.
National Meet Trophy Winners
Need Content
Regional Newsletters
Regions post their local region newsletters to us.  Click the link below to view the most recent regional newsletters.